iSTAR D500 DIGITAL SATELLITE TV RECEIVER SOFTWARE NEW UPDATE
Download iSTAR D500 Sat Receiver Firmware Latest Update Download. ISTAR is among the best devices currently promoted in the market with FULL HD, WIFI, USB and many other features. All istar TV receiver prices, Specifications, Subscription, Webleaflet, User Manual and PC Software, istar Receiver IPTV, istar TV channel, remote Control apps, and Tools. Satellite Receiver New Update and For any Help Contact Us @ Facebook Page or Twitter.
Subscription:
The istar D500 satellite receiver contains 12 months of DragonTV, which needs no introduction. It contains the exclusive on tv package for istar with the Dshare server. It opens encrypted channels for 36 months, with 12 months of movies and series, and 12 months of IP to sat. It supports the multistream system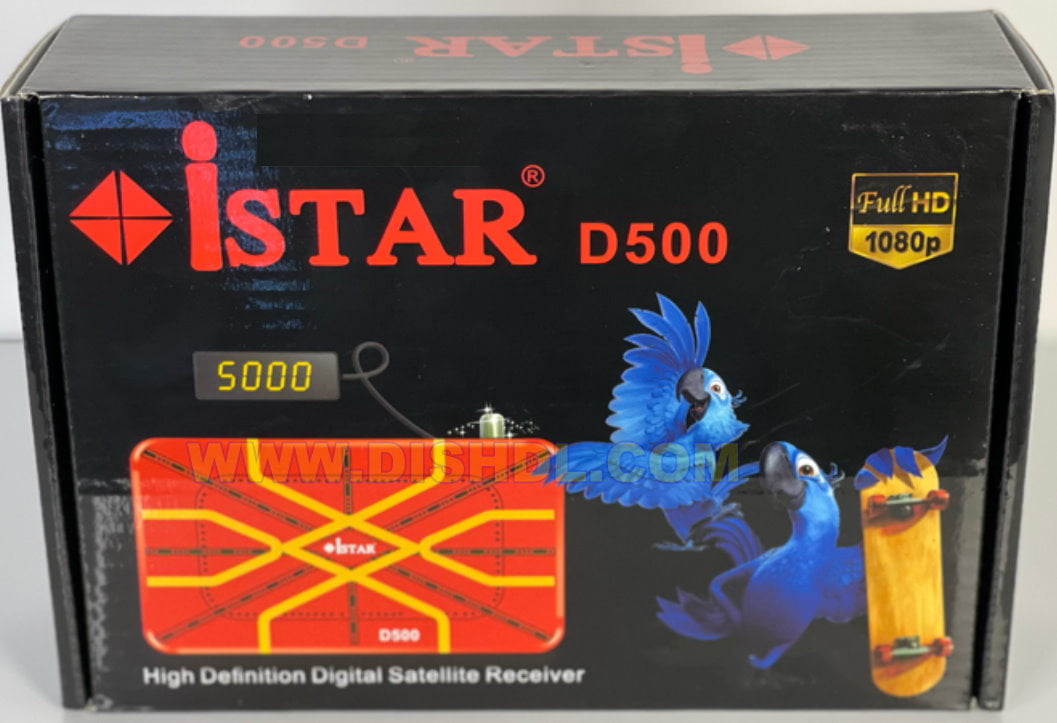 Specification :
The ISTAR D500 receiver has excellent subscriptions Satellite subscription year 12 months IPTV server The price is 290 dirhams.
File Name
New! iSTAR D500_ V8.36 18052023.rar

Update iSTAR D500_ TV Receiver New Software 18/05/2023
Download iSTAR D500_ SAT RECEIVER NEW SOFTWARE