ECHOLINK FREEDOM DIGITAL SATELLITE RECEIVER ANDROID TV BOX NEW SOFTWARE
ECHOLINK FREEDOM Android TV Box FTA Receiver Firmware and New beoutq Software Download. Update Spider HD Receiver Firmware with New Option. All Model HD Receiver, Latest Software Update Click Here. New Update and For any Help Contact Us @ Facebook Page or Twitter.
Subscription
12 Months Mi-Tv + Mi-Vod + Mi-series
12 Months DimaLive + DimaVod + DimaSeries
Android
UHD / 4K
Port Lan / Wifi / 3G-4G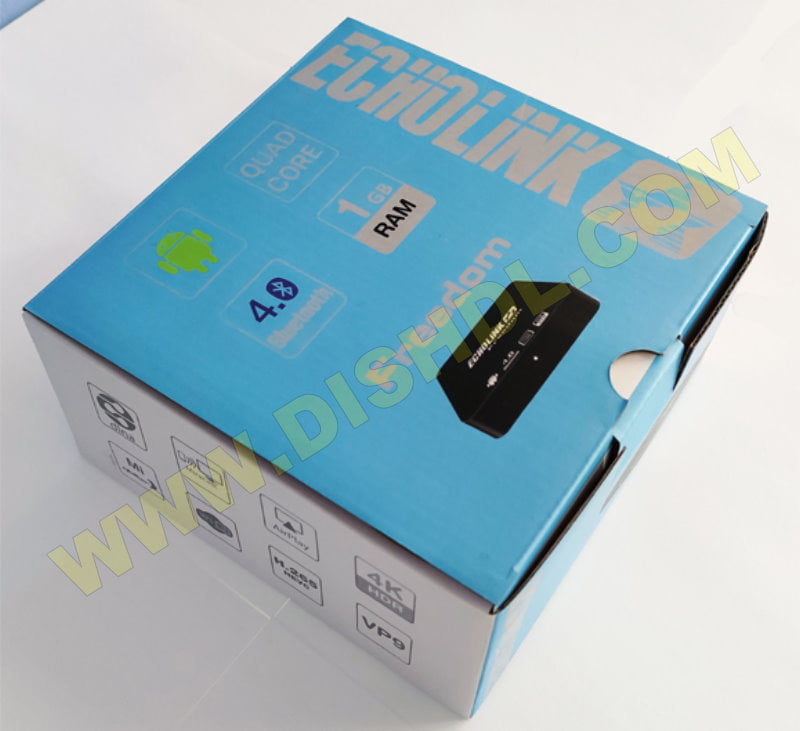 SPECIFICATION
Android 7.1
Wifi + Wifi Hotspot / Bridge
C12 / 5000
Network cable
RAM 1GB DDR3
Mémoire Flash 8GB
HDMI IN
HDMI OUT
Fan of movie nights? You like to watch TV shows and movies. With this android box, you can switch from channel to channel, and choose the most interesting shows and the best movies.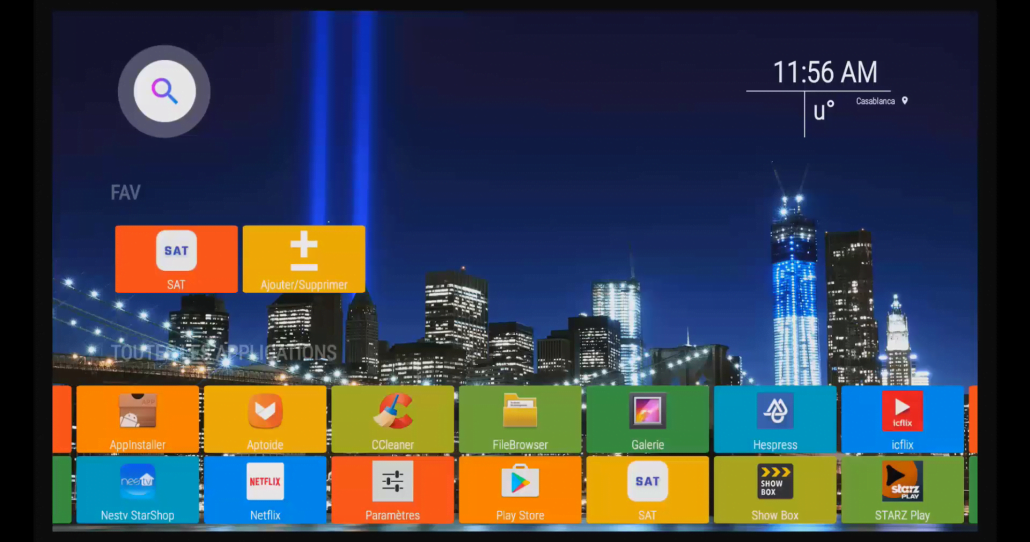 Connectivity:
Wifi + Wifi Hotspot / Bridge
Network cable

Technical characteristics:
4K Ultra HD
Android 7.1
LAN / Wifi + Wifi Hotspot / Bridge
Amlogic S905D 64bit processor
Quad Core Cortex-A53
1GB DDR3 RAM
8GB Flash Memory
Integrated wifi
1 micro SD slot
2 USB port
H.256 1080P FullHD
Powerful 3d
HTML5
HDM
File Name
YouTube: ECHOLINK FREEDOM_YouTube TV V2.07.02.rar
MITV: ECHOLINK FREEDOM_MITV V2.3.51.6.rar
Magic Audio: ECHOLINK FREEDOM_Magic Audio V2018.01.17.rar
DIMA: ECHOLINK FREEDOM_DIMA LIVE V 2.3.51.6.rar
Update ECHOLINK FREEDOM Digital Receiver and Android Box Software 18/04/2021
Download ECHOLINK FREEDOM_

 Firmware New Update