FREESK MAX HD (CHILE) RECEIVER NEW FIRMWARE UPDATE
FREESK MAX HD (CHILE) Digital Satellite Receiver New Firmware and with New server Option Software Download. Update Freesky HD Receiver Firmware with New IPTV Option. For All Model Freesky HD Receiver, Latest Software Update Click Here. New Update and For any Help Contact Us @ Facebook Page or Twitter.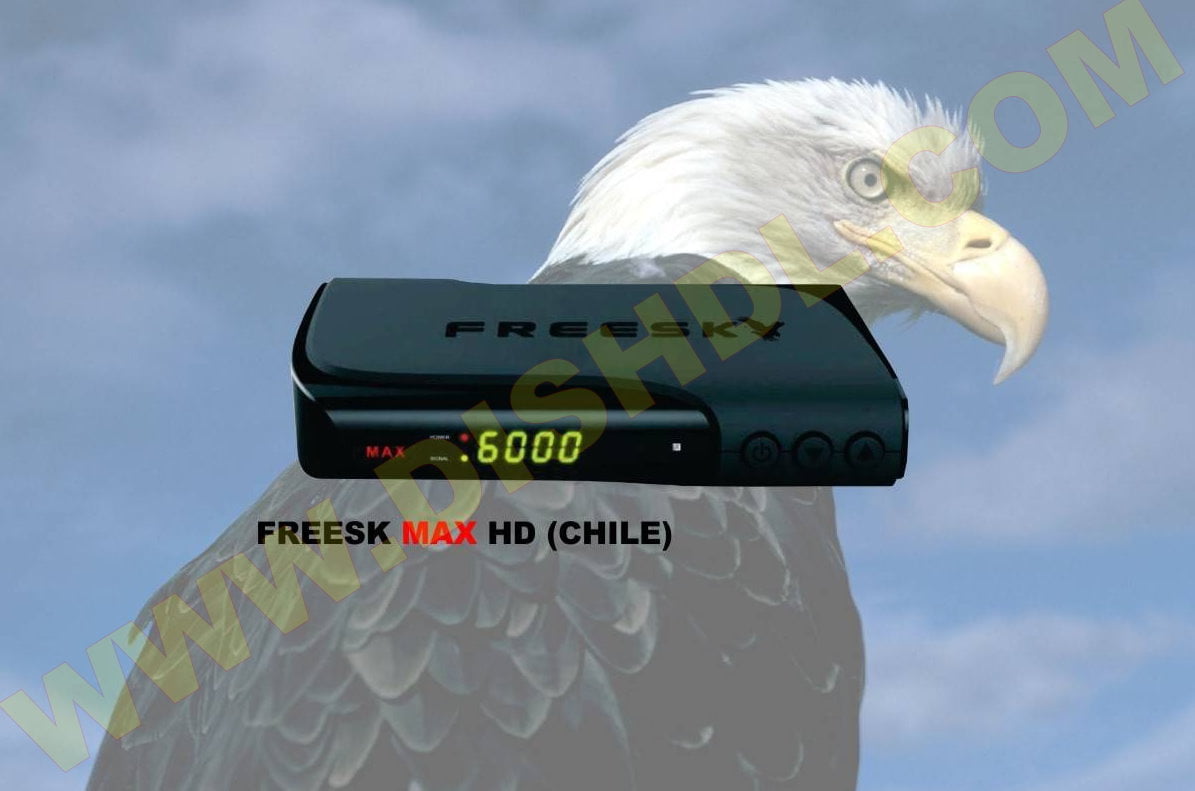 Specifications:
Blind Scan, DVB Digital Video Broadcasting
Media Player, Weather update
MULTI STREAM, PVR Ready, EPG
DVB-S/DVB-S2 Satellite Compliant (MPEG-II/MPEG-IV/H.264/H.265)
SCPC & MCPC receivable from Ku and C band satellites
Universal, Single, Single S & C Band Wideband LNB
Compatible Code Rates: 1/2, 3/5, 2/3, 3/4, 4/5, 5/6, 7/8, 8/9 and 9/10
Sensitive Tuner with Loop-Through
DiSEqC C 1.0/1.1/1.2/1.3(USALS)
Unicable Supported
Blind Search supported.
Multi-satellite search, network search, Multi tp search
Auto DiSEqC Search
PAL/NTSC
ATTENTION – To update your receiver:
Download the update and unzip if necessary;
Place the update at the root of the USB stick;
Reset the device;
Remove the antenna and network cables;
Insert the USB stick in the device and make the update;
After finishing, perform another reset, replace all cables and reconfigure.
File Name
New! FREESK MAX HD_ (CHILE) V157_24032022.rar
2- FREESK MAX_ (CHILE)_ V364 07122021.rar
1- FREESK MAX HD_ (CHILE) V156 07122021.rar
Update FREESK MAX HD_ (CHILE) Receiver Software 24/03/2022
Download FREESK MAX HD (CHILE) Receiver Firmware New Update