How To Update Mediastar Receiver And Download Mediastar Tools
How to update Mediastar satellite Receiver with PC Tools. And also download Media Star Tools. Download Bootloader Upgrade PC Tools. How to upgrade Mediastar Receiver with Ali RS232 Upgrade PC Tools. Also Download STB Channel Editor V1.6 For 3511 and 3516 Series. GX Loader For Mediastar Receiver. All Media Star Receiver Software Download. For Latest Update Visit our Facebook Page.


New! CHMax_User_Guide.rar
GX Loader For Satellite Receiver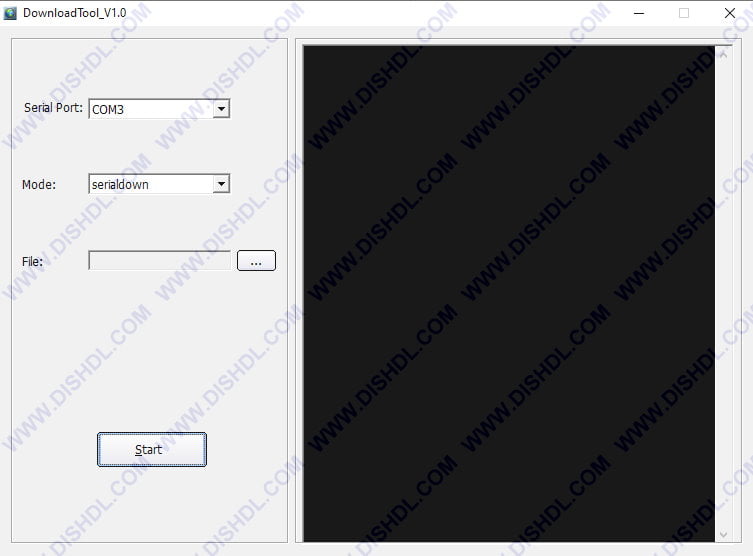 How To Upgrade WIth RS232 Upgrade Tools
1. Connect pc and box with rs232.
2. Open Ali_bootloader_update_new.exe pc tool, select the right com port,and select right file to update(should use upgrade file)
3. Press "Start" on Ali_bootloader_update_new.exe pc tool.
4. Power on the box, it will auto download sw and try to burn to flash
5. After it finish the upgrade, power off and power on box.
ALI RS232 Upgrade Tools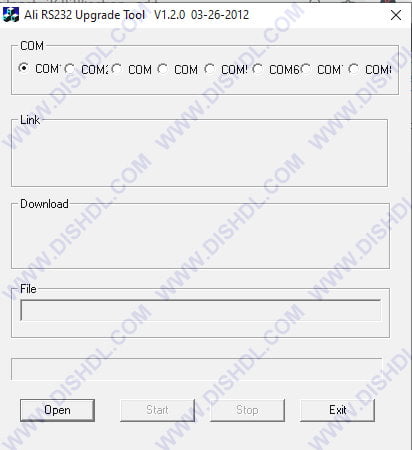 STB Channel Editor V1.6 For 3511 and 3516 DVBS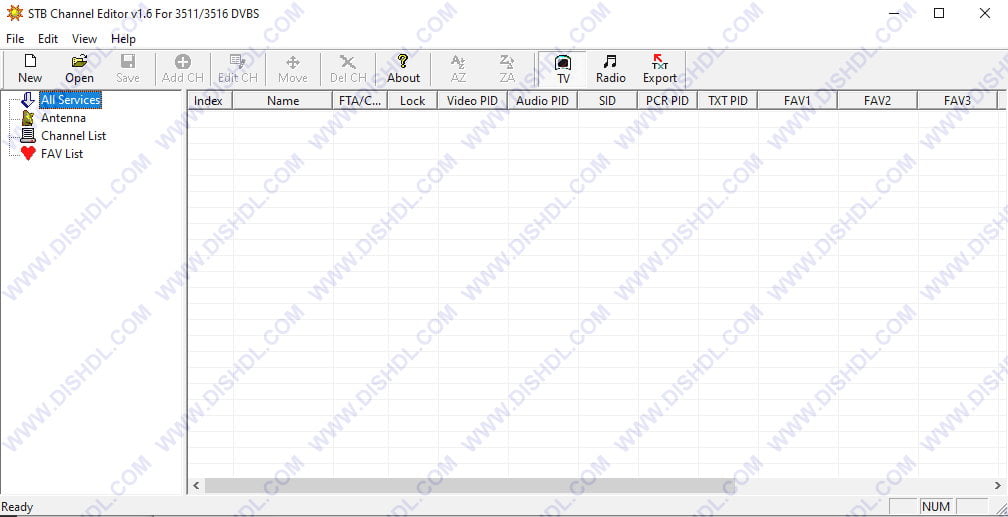 Download Mediastar All Software PC Tools