NEXT YE-2500 DPCI PLUS RECEIVER LATEST FIRMWARE
Download NEXT YE-2500 DPCI PLUS TV Receiver Software Latest Update. Update Next HD Receiver Firmware with New Option. Also Download Next User Manual in English and Turkish. Software PC Next Receiver Fat32 Formatter and Next Receiver STB Link. For All Model Next HD Receiver, Latest Software Update Click Here. New Update and For any Help Contact Us @ Facebook Page or Twitter.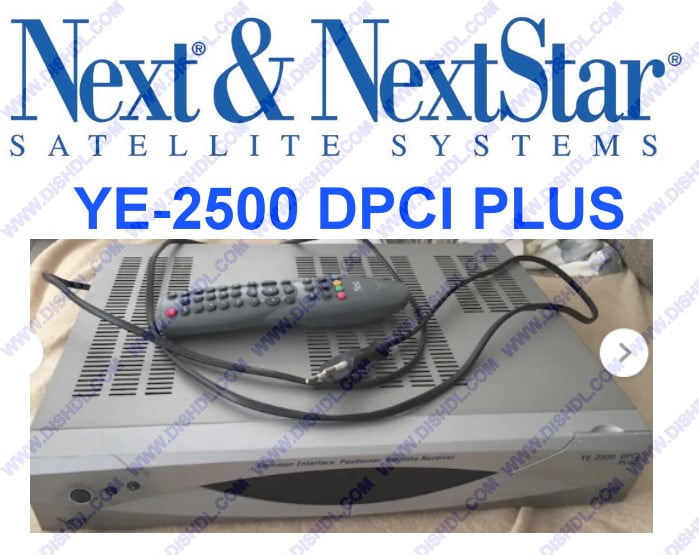 File Name
SW! Next_YE-2500 DPCI PLUS_5512_FMB706a_20140716.rar
Bulsat! Next_YE-2500 DPCI PLUS_5518_INF615a_Bulsat_20111209.rar
PC Link! Next_YE-2500 DPCI PLUS_PC Link V2.0.rar


NEXT_YE-2500 DPCI PLUS Receiver New Software Upload 10/05/2020
Download NEXT_YE-2500 DPCI PLUS RECEIVER NEW FIRMWARE AND SOFTWARE.