REDLINE G440 HD IRAN SATELLITE RECEIVER SOFTWARE LATEST UPDATE
Download Software for REDLINE G440 HD IRAN SATELLITE RECEIVER. Redline Receiver Update, Redline Satellite Box, Redline TV Box, Redline IPTV,  Redline TV IPTV Updates, Click Here. How to update satellite receiver software. Redline receiver price and satellite receiver firmware Latest Update Like our Facebook Page.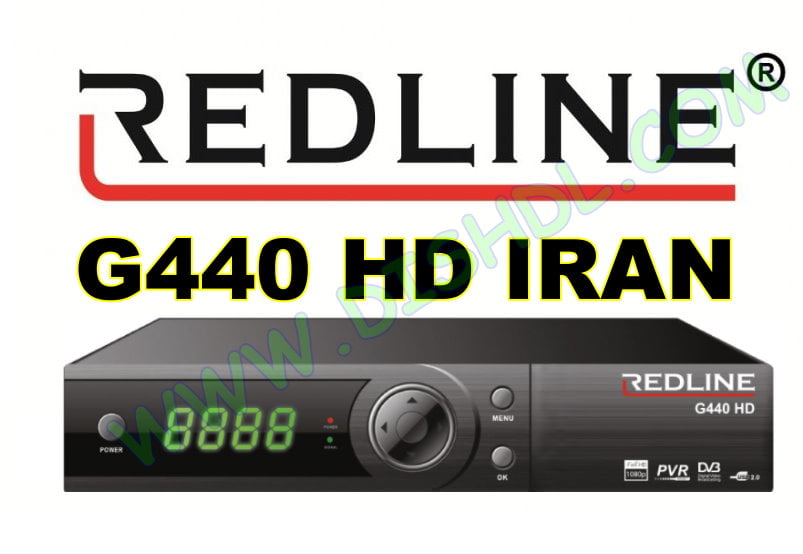 REDLINE G440 HD IRAN_ Specification :
The Redline G440 hd satellite receiver promises you much more than a traditional satellite receiver with its hdmi output and usb port. Watch your favorite movies, TV series and documentaries live, thanks to 1080p full hd video support. It has a capacity of 5000 channels and 64 satellites. As with all Redline hd satellite receiver models, the G440 can be updated via usb, tkgs (satellite update) ftp and http so that you can easily access the latest software. You can enter and enjoy other streaming software with multimedia support. You can connect to the internet via wi-fi with an external antenna. Thanks to the Scart output, it can take even a simple television to the limits of technology. You can record broadcasts with Pvr / Timeshift technology and watch them by rewinding. It is ideal for global use with its multi-language support.
File Name
New! REDLINE G440 HD IRAN_ TGX140 V1.0.60 14032022.rar
Update REDLINE G440 HD IRAN_ Digitale Satellite Receiver Software 14/03/2022
Download REDLINE G440 HD IRAN_ TV RECEIVER Firmware New Update