SAT-INTEGRAL TOOLS AND ADDITIONAL PROGRAMS FILES DOWNLOAD
Download SAT-INTEGRAL ADDITIONAL PROGRAMS Latest Update. New GX Sat-Integral RS232 Loader 2020, SIMC243X, Server Editor Picture Software C2422, MPGCONV V1.2, MPCS 0.9D Tech I386 PC CYGWIN, IPBOX V1.07, CSCV0 1RC20, Cam Bridge Sim300 2011, and C2422. Other SAT-INTEGRAL Receiver Latest Software Update Click Here. and Contact Us at Facebook Page or Twitter.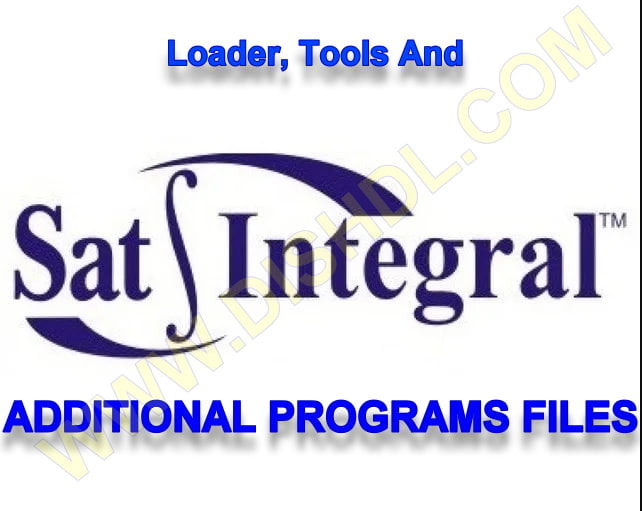 File Name
New! Sat-Integral_GX_SATINTEGRAL_RS232_Loader_2020.rar
Sat-Integral_SimC243XM.rar
Sat-Integral_Server_Editor.rar
Sat-Integral_Pic_SW_C2422.rar
Sat-Integral_MPGCONV_V1.2.rar
Sat-Integral_MPCS_0.9D_Tech_i386_PC_CYGWIN.rar
Sat-Integral_IPBOX_V1.07.rar
Sat-Integral_CSCV0.1RC20.rar
Sat-Integral_CamBridge_Sim300_2011.rar
Sat-Integral_C2422.rar


Update INTEGRAL ADDITIONAL PROGRAMS FILES 15/01/2021
DOWNLOAD SAT-INTEGRAL ADDITIONAL PROGRAMS FILES.