SENATOR OCTOPUS 4K SATELLITE TV RECEIVER NEW SOFTWARE UPDATE
Download latest software and Manual for سيناتور SENATOR OCTOPUS 4K digital satellite Receiver and SENATOR TV Receiver Specification. Now Download All Model of SENATOR satellite receiver firmware Click Here. Download Other digital satellite tv receiver software latest software and information Visit and Like Our Facebook Page.
Review
The design is cool and attractive. The components and peripheral hardware are placed in the surroundings. 2x USB, AV output, HDMI, Tuner, Ethernet, and power adapter are all available. The power and display LED for standby and program status is found in the front panel.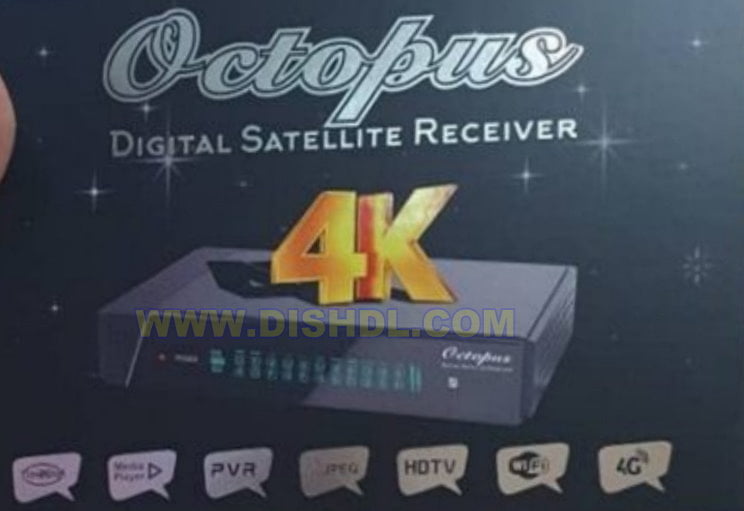 Features and Subscription:
Basic Specifications:
DVBS/DVBS-2/DVB-S2 Modulator
Single Multi-stream Tuner
Ali 3510C chipset CPU
8MB Flash Memory
Support HEVC H.265 codec compliance
Autorole Biss And PowerVU
Support IPTV Protocols such as Myhd IPTV, Haha IPTV, Oscar IPTV, Atlas IPTV
12-month Apollo IPTV
15 month Forever Server Pro
Multi-Languages
HDMI and AV jerk
Wifi, 3G/4G USB connection
Youtube
Diseqc 1.0/1.1 USALS
File Name
New! SENATOR OCTOPUS_V1.10.8909 20112023.rar
1- SENATOR_OCTOPUSV1.10.8672 07112023.rar
SENATOR OCTOPUS_4K Satellite Receiver Software Update
Download SENATOR OCTOPUS 4K TV RECEIVER NEW FIRMWARE, SOFTWARE.