QUMAX Q90 Digital Satellite Receiver Latest Files Firmware & Tools Download
QUMAX Q90 latest software and Manual for QUMAX digital satellite Receiver and QUMAX TV Receiver Specification. Now Download All Model of QUMAX satellite receiver firmware Click Here. Download Other digital satellite tv receiver software latest software and information Visit and Like Our Facebook Page.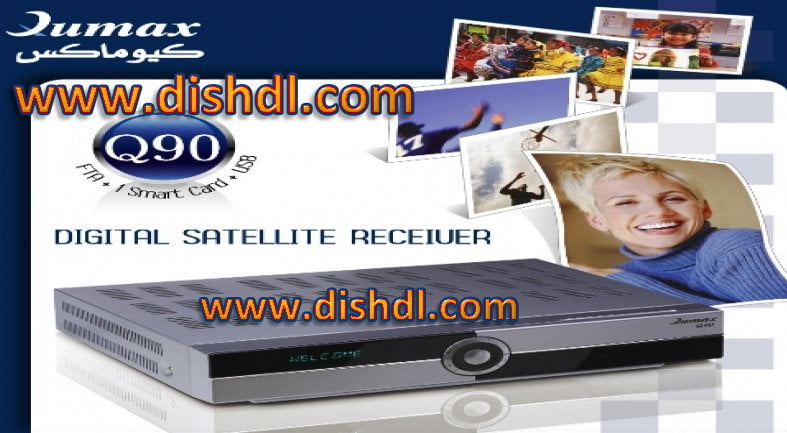 ABOUT QMAX
Now the new models of the original Korean komax are here
The new models of Korean kumax have now appeared in markets
New with multiple unique features
Models
The first Kyomax Q30 Frey
The Second Qomax Q50 Pcama
The third Qyomax Q70 with USB
The fourth Qomax Q90 with the Kama and USB
QUMAX Q90 Digital Satellite Receiver Main Features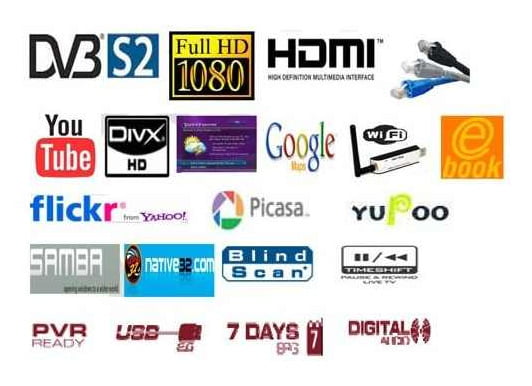 QUMAX Q90 Specification :
1-100% cori-made
2 – The most powerful devices with the Newkraming Shering with the computer
3 – forces in Homs Schering any operation of two machines with one card
4 – recording on the flash all audio and video systems in any space
5. With a camera you can take any picture and transfer it to USB
You can make it a background for your device
6 – Image property within the image and control the speed of each image
7- Arabic and English information channel
8- High quality zoom feature
9. Timer from 10 minutes to 6 hours
10- 16 favorite bouquets
11- A file of Arabic and English mobile channels
12. You can watch each type of channel separately
13 – high purity image and sound
14. Search for audio and video signals
15 – Automatic search of the diazec
16-Toner is very sensitive to frequency overloads
17 – Possibility to transfer or scan a group of channels in one click
18 – the possibility of scanning a full moon or several satellites
19 – capacity of more than 5000 channels
20 – control the light and color of the picture
21 – Control the lights of the numbers with the receiver screen
22 – to distinguish the color of channel names for each satellite in a distinctive color
How To Use QUMAX Q90

1- To move or close the channels, press the menu and then adjust the channels
2- You will see this picture
3- Stand on each of the channels to be moved, closed or scanned
4- Press the red key and when you have finished selecting the channels
5- Press the green key to close
6- Press the blue key to scan
7- Press the f key to move after you go to the new location
8- Master Code 1818
QUMAX Q90_ Satellite Receiver Software Update 10/03/2022
File Name
5- QUMAX Q90_ Satellite Receiver Animated Channel File
4- QUMAX Q90_ Satellite Receiver English Channel File
3- QUMAX Q90_ Satellite Receiver Channel Editor
2- QUMAX Q90_ Satellite Receiver Upgrade Tools
1- QUMAX Q90_ Satellite Receiver Latest Software
Download QUMAX Q90 Satellite Receiver Firmware & Tools.